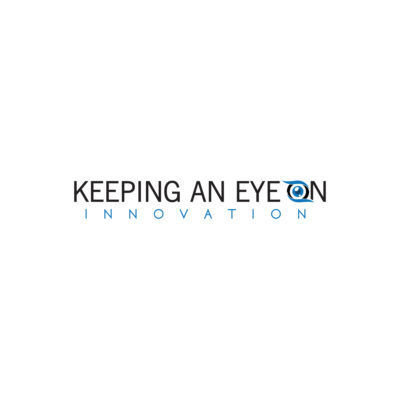 2018 Lecture Series
Sponsored by The Rosewood Foundation
Keeping an Eye on Innovation Lecture Series was created to educate the general public on cutting-edge research from renowned leaders in age-related macular degeneration, pediatric eye disorders, and inherited eye diseases. These lectures are intended for a lay audience.
Upcoming Lecture:
Jean Bennett, M.D., Ph.D.
F.M. Kirby Professor of Ophthalmology
University of Pennsylvania
Perelman School of Medicine
Dr. Bennett's research focuses on the molecular genetics of retinal degenerations and gene therapy-mediated treatment of eye diseases.
Monday, April 16th
5:30 – 7:30PM
Dallas Country Club