Visionary Luncheon
Featuring
President and Mrs. George W. Bush

Friday, March 2, 2018
Omni Hotel – Dallas, Texas
In Loving Memory of Ruth Altshuler
Honorary Chair: Gene Jones
Luncheon Chairs: Therese & Chris Rourk and Lisa & Brian Tibbs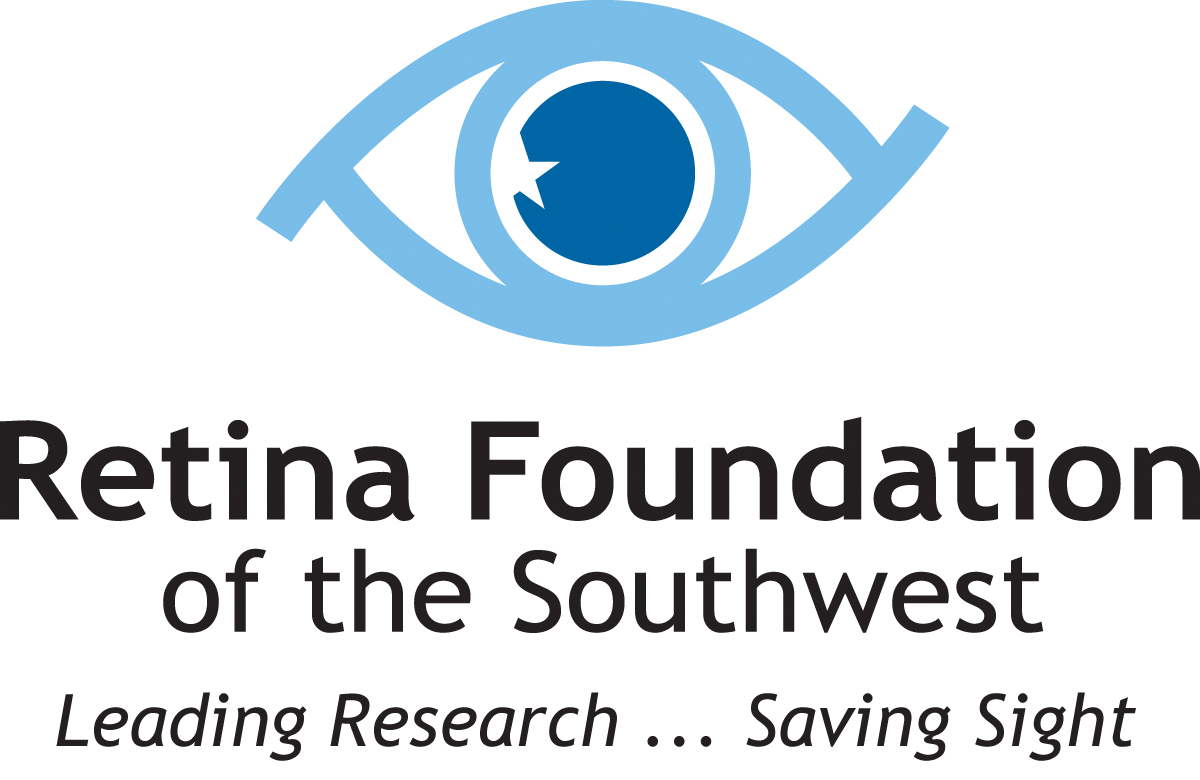 This year marks the 35th anniversary of vision research at the Retina Foundation of the Southwest. To celebrate this milestone, we are fortunate to have President and Mrs. George W. Bush speak together at our inaugural Visionary Luncheon on Friday, March 2, 2018 at the Omni Hotel in Dallas, Texas.
The Retina Foundation of the Southwest depends on community support and donations to fulfill its mission to prevent vision loss and restore sight through innovative research and treatment. Each year approximately 2,300 patients ranging from infants to seniors receive in-depth visual testing at no charge to advance our research and clinical trials that result in better treatments for eye disease.
Event Description
Please join us for the inaugural Visionary Luncheon featuring a conversation between President and Mrs. George W. Bush, moderated by multi-Emmy-award-winning journalist, Shelly Slater. Our emcee is the Chairman/CEO of the Emmy Award-winning video/television production and A/V event company, Murray Media, Scott Murray. 
                                                         10:30 am Doors open and Registration begins
                                                         11:30 am Luncheon begins
                                                         1:00 pm Conclude
Sponsorships
Sponsorships begin at $5,000 and go to $100,000.
The print inclusion deadline for the invitations is December 15, 2017.
The print inclusion deadline for the program is February 16, 2018.
Preferred Sponsorship package includes:
                                                        Preferred Seating at Visionary Luncheon
                                                        Invitations to VIP Reception & Photo Opportunity
                                                        Autographed copies of Decision Points or Spoken from the Heart
                                                        Complimentary VIP Valet Parking
                                                        Invitations to February Patron Party
Tables & Tickets 
A table of 10 is available at $2,500.
Individual tickets are available at the $500 and $1,000 levels with a limited number of seats available at $250.
Information
For more information or to reserve a sponsorship, contact:
Jean Buys at 214.363.3911, ext. 109 or jbuys@retinafoundation.org
Vanessa Peterson at 214.363.3911, ext. 101 or vpeterson@retinafoundation.org